Strategies to end school-related gender-based violence
It's possible to transform the norms, policies and practices that perpetuate gender-based violence when stakeholders act collectively. Education unions collaborated and found a blueprint for tackling school-related gender-based violence in sub-Saharan Africa.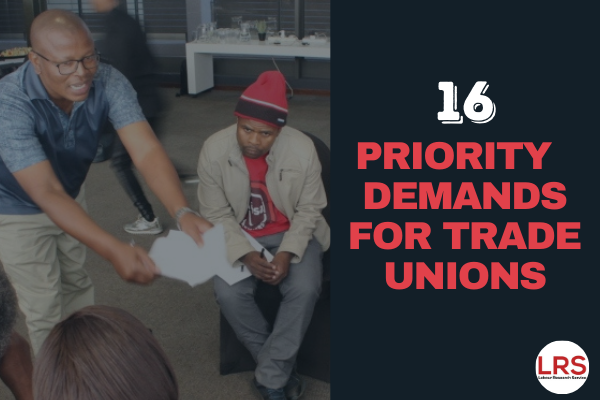 Strengthening our collective bargaining agreements
Every year we give our take on workplace trends and forecast for the upcoming year to inform the bargaining and organising activities of unions. Our insights are based on research and interactions with workers and trade unions. The consensus is that an inclusive collective bargaining agreement must take into account the different needs, roles and identities of workers in the changing workplace. Know some of the priority issues for workers to include in union bargaining agendas and the strategies for achieving the demands.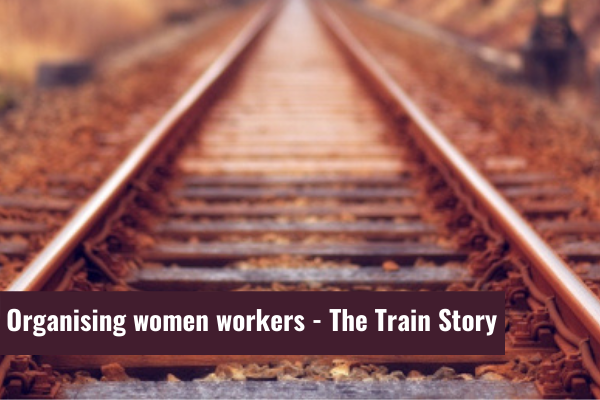 Inspiring and innovative women organising strategies
Women are still under-represented in trade unions despite them making up almost half the workforce in South Africa. Yet in the past few years, we've encountered innovative organising strategies women are using in the workplace, in the union, the community and at home. This story inspires us to seek new strategies for organising women and encouraging gender equity in the trade union movement.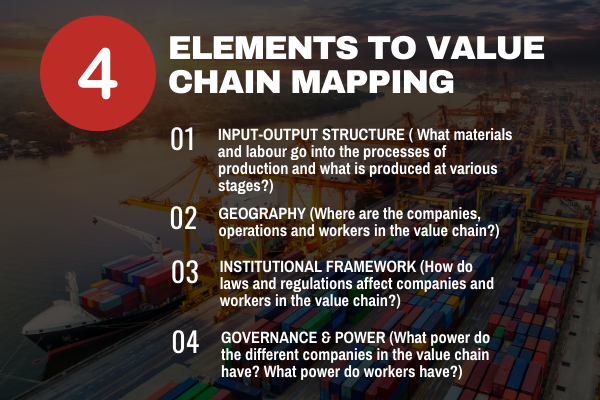 Tackling inequalities in value chains in sub-Saharan Africa
Knowing where and how a company is situated in value chains can help the trade union understand how to best negotiate for better pay or conditions of work and how best to direct its organising efforts to build power in value chains. Effective trade unions act at a local, sectoral and global level in their efforts to tackle inequality in value chains. Ideas and ways of thinking that help us renew our strategies for organising and bargaining are important, and value chain analysis offers just such an opportunity.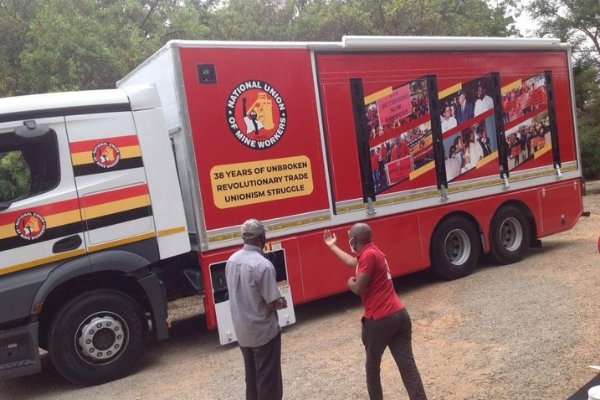 Things we've learned about organising in changing workplaces
In a rapidly changing labour market characterised by different types of workers and a diverse context, the ability of trade unions to effectively organise is more challenging. One thing is certain: union organising strategies need to be proactive and go beyond the traditional workplace as the focus for recruiting workers.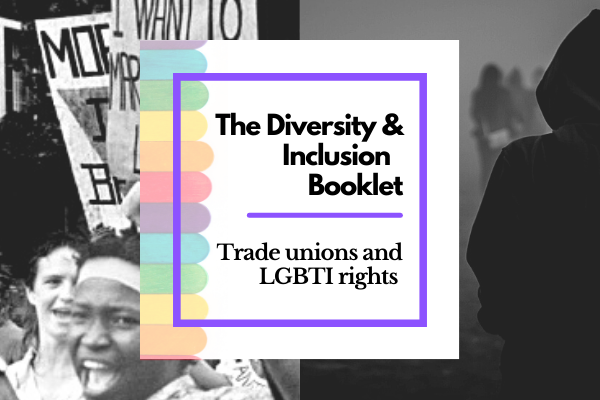 What it takes to build diversity in trade unions and the workplace
One of the things trade unions can do to end homophobia and create safe and inclusive workplaces is modelling activists to have increased consciousness, passion, knowledge and skills to advocate for rights, policies, collective bargaining agreements and organisational cultural changes that promote inclusive practices and policies for workers who are LGBT.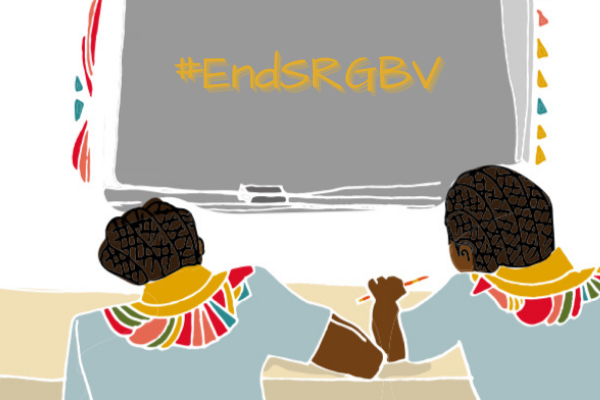 Strategies to end SRGBV: The experience of education unions in Africa
Nine education trade unions collaborated to develop strategies and actions that teachers can initiate to end School-Related Gender-Based Violence (SRGBV). This collective initiative demonstrated that it is possible to transform the informal institutional norms, policies and practices that perpetuate gender-based violence in society.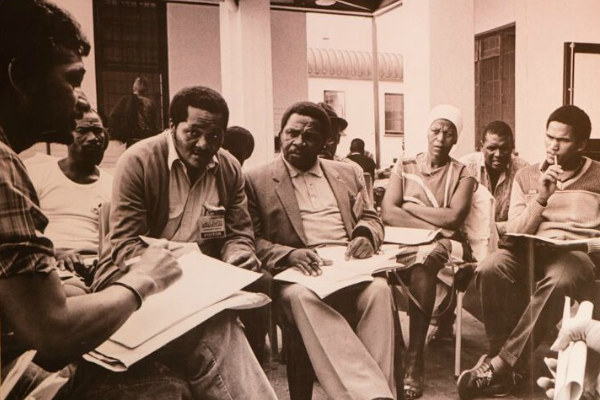 The right way to handle retrenchments
The covid-19 pandemic highlighted key trade union issues like job security and the Labour Relations Act (LRA) became an even more important instrument for unions to use in protecting workers. Take a refresher on the rights of employees in terms of section 189(a) of LRA and the Basic Conditions of Employment Act.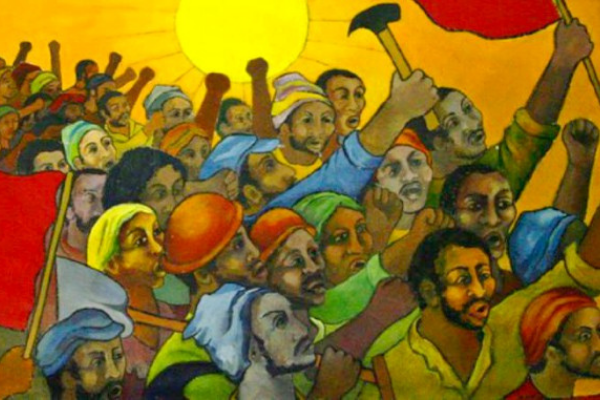 Strike 101: a lesson in organising an effective strike
A strike has better chances of being successful if the union plans for it at the start of formulating the demands for negotiations, and management will listen more carefully when it's clear that the union is prepared to take action. This guide has everything you need to know about strikes.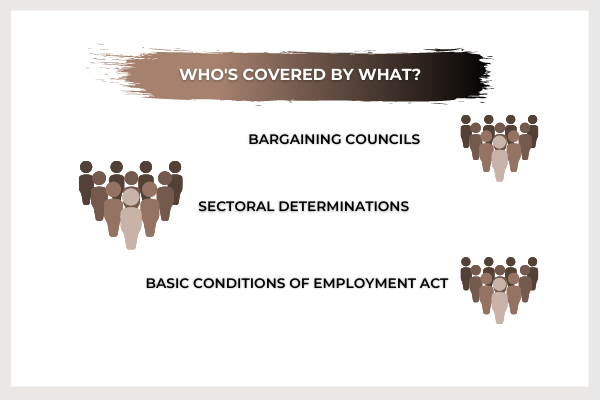 Wages and conditions of employment
Workers from different industries and economic sectors have different conditions of employment and different wages. Being able to tell which agreements, determinations or laws cover particular workers is important. This resource is a must-have for both shop stewards and workers.
Organising and empowering young women workers
Young women workers in vulnerable forms of employment often lack awareness of the protections entitled to them. Access the resources that can boost the union's efforts of raising awareness among young women members and their counterparts seeking jobs. The resources cover many of the key workplace issues for young women workers and are useful for the union that wants to tap into the creativity and energy that empowered young women members can bring to the organisation.