Strategies to end school-related gender-based violence
It's possible to transform the norms, policies and practices that perpetuate gender-based violence when stakeholders act collectively. Education unions collaborated and found a blueprint for tackling school-related gender-based violence in sub-Saharan Africa.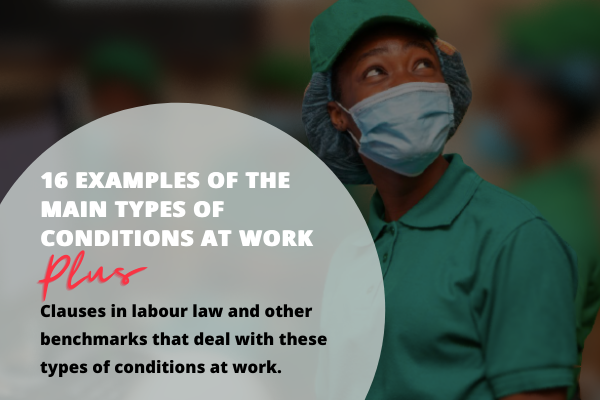 A framework for negotiating better conditions at work
Conditions at work are the rules and conditions of service that apply to workers in policy and in practice. Some rules and conditions might be unwritten or even unspoken, even though they are accepted and enforced. Learn how to negotiate better conditions at work, no matter where the workplace is located, no matter what the status of workers, and no matter how unorganised workers are.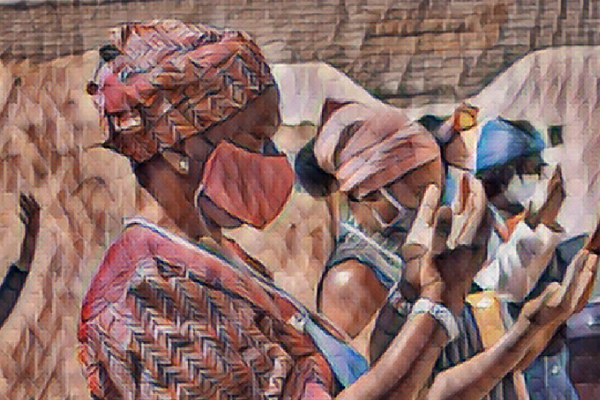 CAMPAIGN: Decent work for women in precarious work
About nine million children from impoverished communities across South Africa get meals at school and can learn better because of the dedication of volunteer food handlers. Yet these workers (the majority are women) lack ideal conditions at work. LRS supports women in precarious work to have their jobs made visible, recognised, valued and remunerated.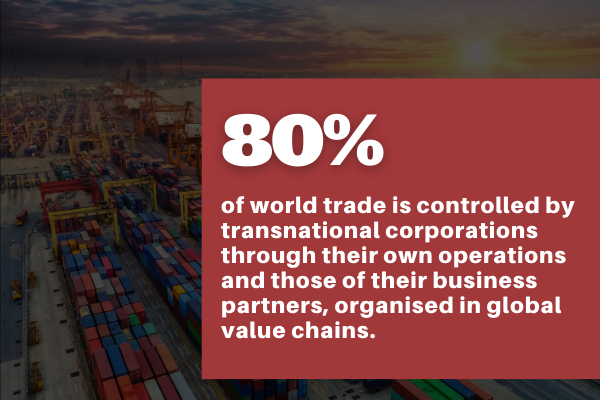 Trade unions negotiating in value chains - The four mapping steps
 Effective trade unions act at all levels in the efforts to tackle inequality in value chains. Knowing where and how a company is situated in value chains can help the trade union understand how to best negotiate for better pay or conditions of work, and how best to direct organising efforts to build power in value chains. Learn the four steps in value chain mapping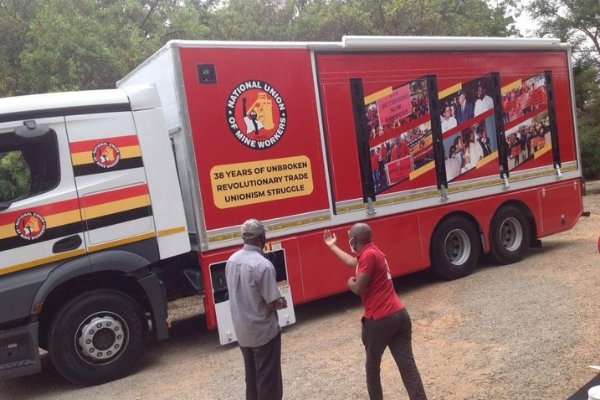 Recruitment vs. Organising: What's the difference?
Recruitment and organising are vitally important to trade unions. Distinguish between recruitment and organising by describing what a worker is likely to think about (the head), feel (the heart) and do (the feet).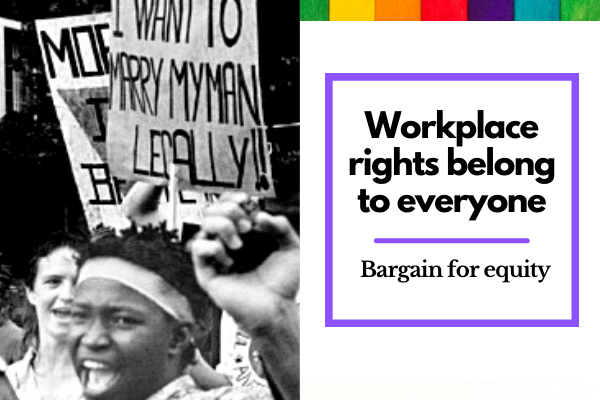 What it takes to build diversity in trade unions and the workplace
Trade union negotiators need the tools to ensure that workers are protected and do not experience oppression and discrimination based on their sexual orientation and gender identity. Learn how to bargain for equity.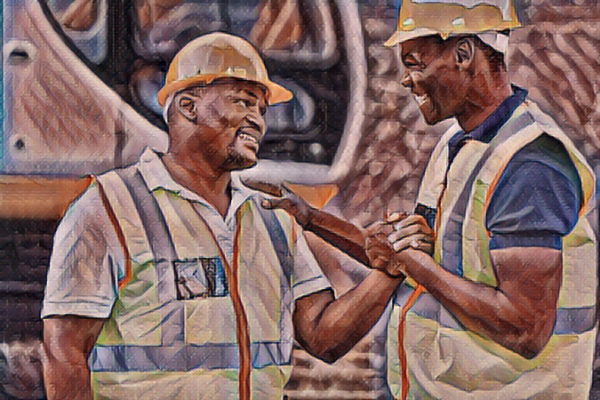 Using labour laws to support bargaining strategies
From retrenchment and unfair dismissal to discrimination and a company that makes unilateral changes to the terms and conditions of employment of workers, which labour laws for which problem?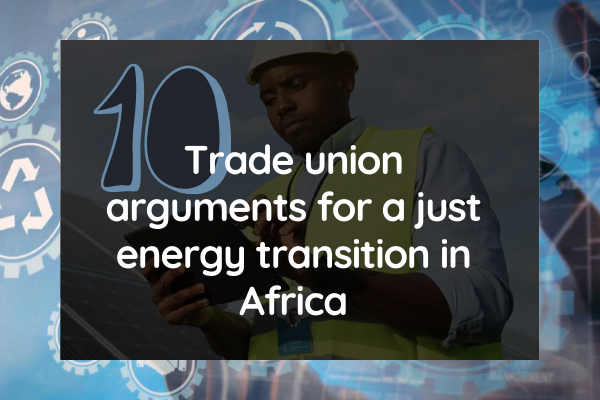 Defining a just transition for Sub-Saharan energy workers
A just transition involves climate action that provides decent jobs and less hardship for workers and their communities. So, what can trade unions in Africa initiate, promote and demand? Explore our discussion paper for the Sub-Sahara Africa Energy Network (SAEN).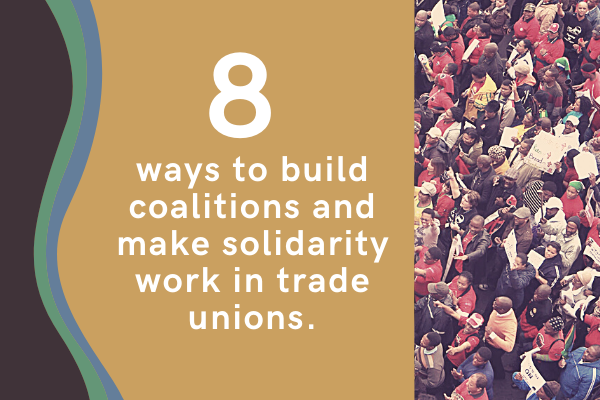 Solidarity and coalitions - a background to bargaining
Diverse coalitions hold great potential to further collective bargaining in the changing workplace. Here are some key actions that can create solidarity and make coalitions work for worker organisations.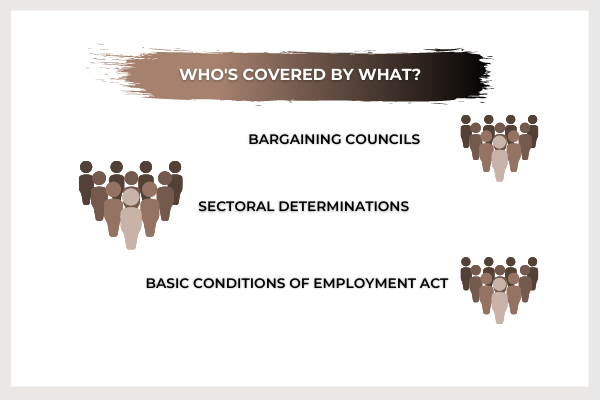 Wages and conditions of employment
Being able to tell which agreements, determinations or laws cover particular workers is important. This guide will tell the shop steward the rights of specific workers and the institutions to approach when resolving problems at the workplace.
Organising and empowering young women workers
Young women workers in vulnerable forms of employment often lack awareness of the protections entitled to them. Access the resources that can boost the union's efforts of raising awareness among young women members and their counterparts seeking jobs. The resources cover many of the key workplace issues for young women workers and are useful for the union that wants to tap into the creativity and energy that empowered young women members can bring to the organisation.